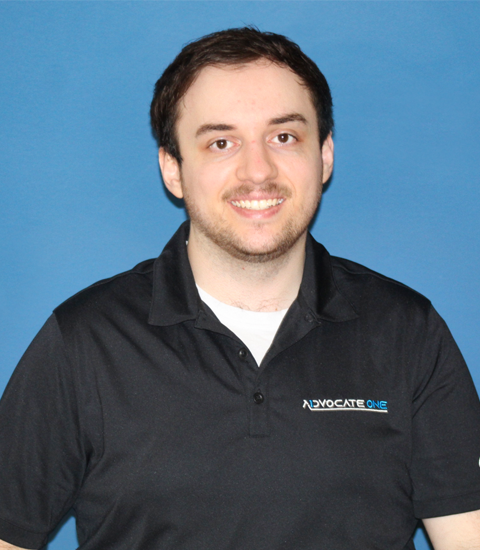 Brandon Lunsford
Service Coordinator / Analyst
Brandon Lunsford has over 10 years of experience in the computer hardware field, having spent time building virtual reality driving systems and custom PCs. Brandon graduated from Portland State University in 2016 with a Bachelor of Science in Sociology and Business Management, learning how to extrapolate numbers data and even write grants for animal shelters.

Having lived in Oregon for most of his life, Brandon is a recent arrival to the Seattle area as of early 2020. Having worked in a wide range of jobs from computer building, IT, management, and even brief stints in insurance and a printing press, Brandon knows our client's needs from their side when lending a helping hand.

In his spare time, Brandon likes to collect records, games, and learn new recipes. While living in Portland, Brandon even managed to be the 15th best Tetris player in the world, leaving his mark at any bar or arcade that had a cabinet to play.
Phone :

Email :

Website :