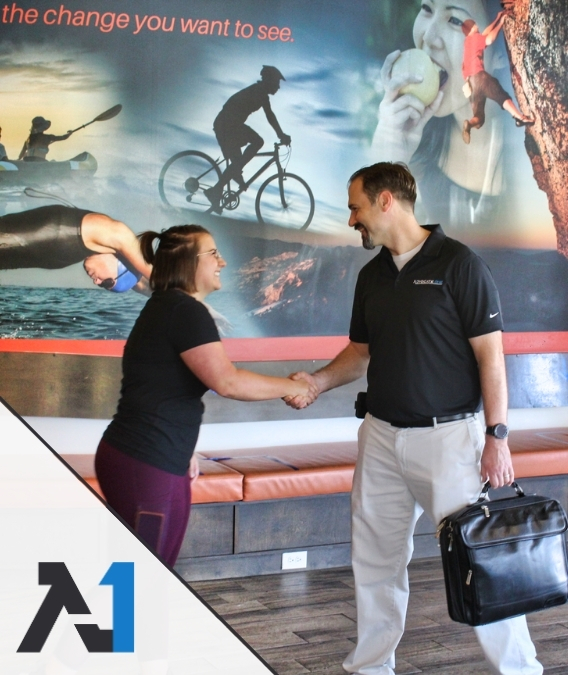 Patrick Doyle
Founder | Owner
"Advocate One is totally awesome. Patrick was exceptionally helpful and friendly, and our tech was very professional, friendly, and helpful as well. I recommend these guys without reservation."
"I really felt like Advocate One was taking my business' needs to heart and wasn't interested in the quick sale."
"Were able to diagnose my computer issues quickly and helped me make an informed decision on how to get running again. Recommend."
"Advocate One has superb communication and skills. We will definitely use them again."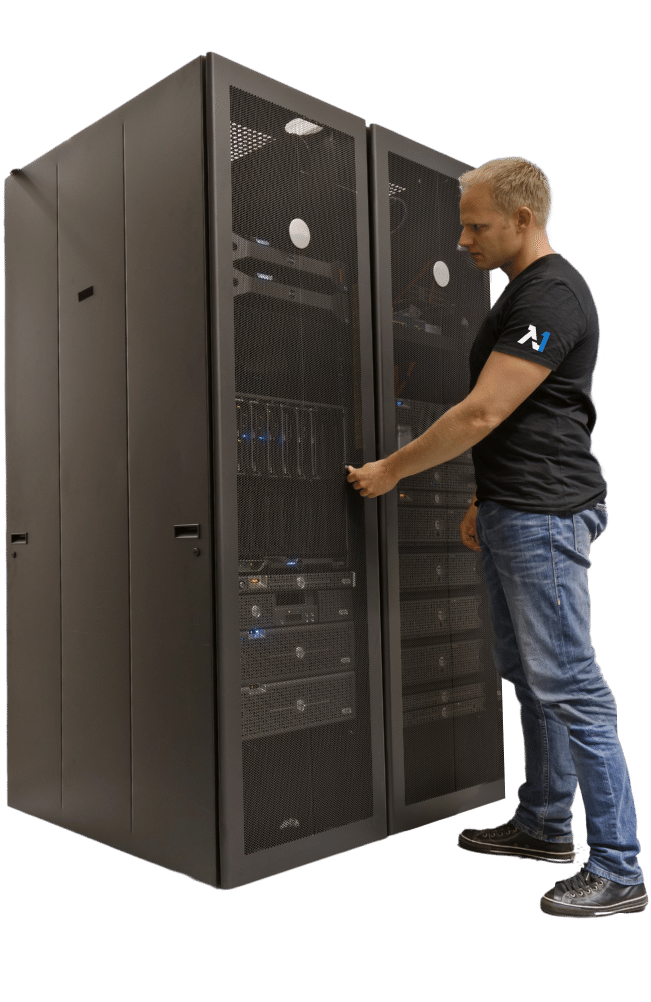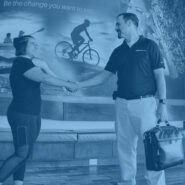 INITIAL CONSULTATION
During our FREE initial consultation, we listen to your needs and explore how our solutions can improve your business.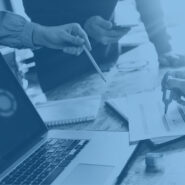 DEFINE A PLAN
After we meet, our team develops a solutions-based strategy tailored to your business's unique goals, requirements and budget.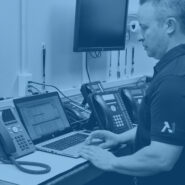 EXECUTE THE STRATEGY
Our solutions will be deployed quickly, enabling you to optimize your IT infrastructure and allow you to start planning for the future.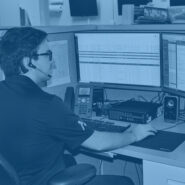 DEDICATED SUPPORT
Our certified technicians will provide proactive maintenance and fast, 24/7 support so you enjoy higher productivity and security.