A strong ability to work in a diverse team environment

Motivation to inspire others and share knowledge

A positive attitude and a customer-centric philosophy

Desire to grow with an established and successful company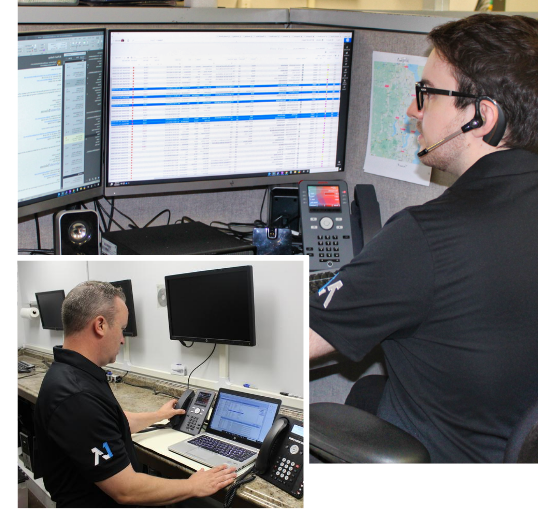 30 Years Experience
"Advocate One is totally awesome. Patrick was exceptionally helpful and friendly, and our tech was very professional, friendly, and helpful as well. I recommend these guys without reservation."
Erin Wyatt
"I really felt like Advocate One was taking my business' needs to heart and wasn't interested in the quick sale."
Scott M.
"Were able to diagnose my computer issues quickly and helped me make an informed decision on how to get running again. Recommend."
Jeffrey Martin
"Advocate One has superb communication and skills. We will definitely use them again."
SC Marketing