Inefficient networks, system downtime, security threats, and endless other technology-related issues can stretch your team thin and sap productivity, but it doesn't have to be that way. Advocate One is a one-stop shop meeting all your business voice and data needs.
Our certified technicians will implement cutting-edge office Telephony, IT, and Structured Cabling solutions to make your systems secure and optimized, then provide proactive maintenance and fast, 24/7 support to ensure they stay that way.
OUR CORE VALUES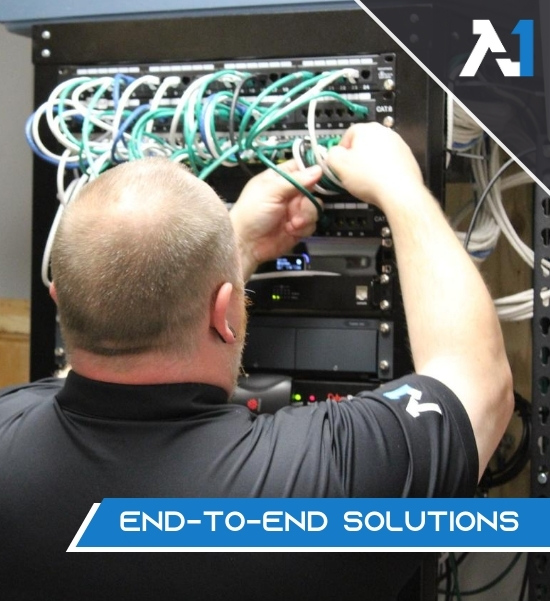 "Advocate One is totally awesome. Patrick was exceptionally helpful and friendly, and our tech was very professional, friendly, and helpful as well. I recommend these guys without reservation."
Erin Wyatt
"I really felt like Advocate One was taking my business' needs to heart and wasn't interested in the quick sale."
Scott M.
"Were able to diagnose my computer issues quickly and helped me make an informed decision on how to get running again. Recommend."
Jeffrey Martin
"Advocate One has superb communication and skills. We will definitely use them again."
SC Marketing