Cyber Security For Business
Cyber-attacks have become an increasingly large problem for small and midsized businesses as each day passes. Technology advances have helped businesses over the last several years but cyber-attacks continue to become much more sophisticated. Small and midsized businesses have become inviting targets due to the lack of proper security implementation, shortage of a well-trained, full-time IT staff, and the inability to actively monitor and respond to threats. Gone are the days of a single layer of protection on the perimeter of a network.
Let's face it… Cyber Security can be overwhelming for small businesses.  But with the constantly evolving cyber threat landscape, businesses need to stay safe and protect themselves from being hacked. With this in mind, Advocate One can mitigate cyber threats and secure your business.
Advocate One's Managed Security Services Include:
24-hour monitoring of your entire network
Anti-Virus, Anti-Spam & Anti-Malware
Offsite Backups
Contingency Planning
Managed Firewall
Infrastructure Access Control
Managed Wireless Security
Permissions Management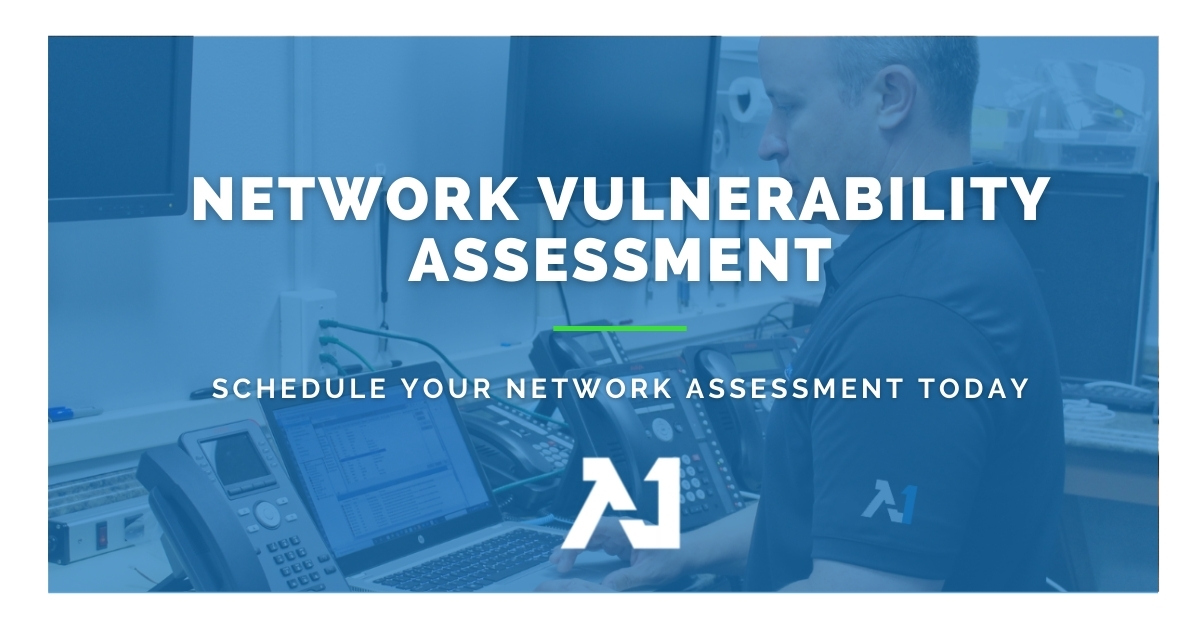 Schedule Your Network Vunerability Test
An assessment of your network security by our certified professionals will make sure that the business you conduct and the data you store remain strictly between you and your customers, reducing the threat of third-party breach, data loss, or malware.
Take managed services to the next level with our extensive portfolio of leading-edge technology solutions and ongoing service agreements to keep you protected.
Your Assessment Includes:
Security Awareness Training
End-User Security Best Practices
Complete Network Scan and Penetration Testing
Network Vulnerability Testing
Your Trusted Technology Partner
Advocate One is a results-driven technology provider that focuses on delivering voice and data solutions for small businesses. Our mission is to provide an unmatched customer experience backed by top-notch IT support, enabling clients to better focus on their core strengths and services.
Find out how Advocate One can make your business more productive, your systems more secure, and your tech-related stress minimal. Feel free to get in touch with us; we are here for you!