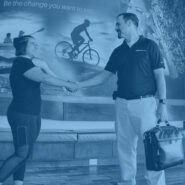 INITIAL CONSULTATION
During our FREE initial consultation, we listen to your needs and explore how our solutions can improve your business.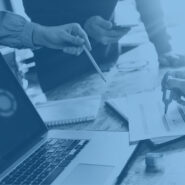 DEFINE A PLAN
After we meet, our team develops a solutions-based strategy tailored to your business's unique goals, requirements and budget.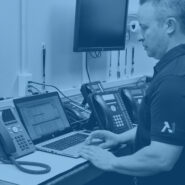 EXECUTE THE STRATEGY
Our solutions will be deployed quickly, enabling you to optimize your IT infrastructure and allow you to start planning for the future.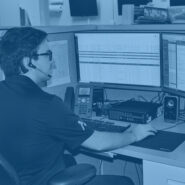 DEDICATED SUPPORT
Our certified technicians will provide proactive maintenance and fast, 24/7 support so you enjoy higher productivity and security.